Date:
Tuesday, 12 October 2021
Tuesday, 12 October 2021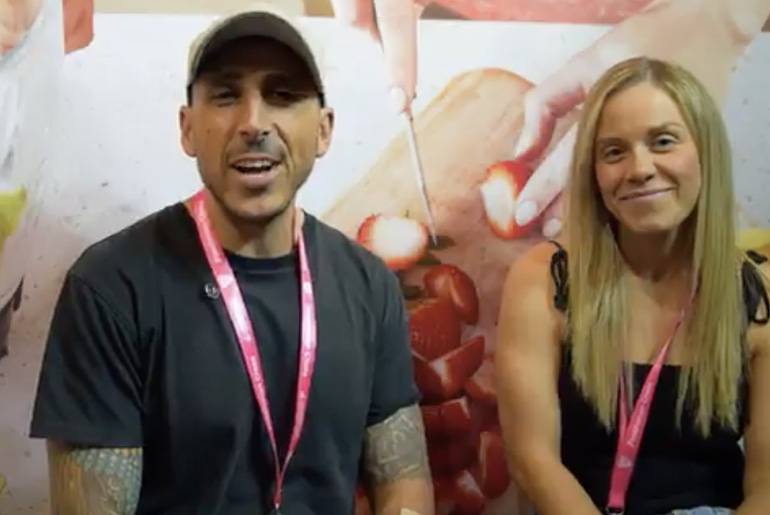 Daniel: We have a full-time business, we're parents of two and I was very, very tired, my energy was low and I was always hovering at one of my heaviest weights. Then I met my coach and mentor. He started me on my nutrition program and I ended up losing 15kg and 15% body fat. I have so much more energy to put in longer hours at work, and still come home and spend plenty of time with the kids. More..