Minty Relaxation
Date:
Monday, 11 October 2021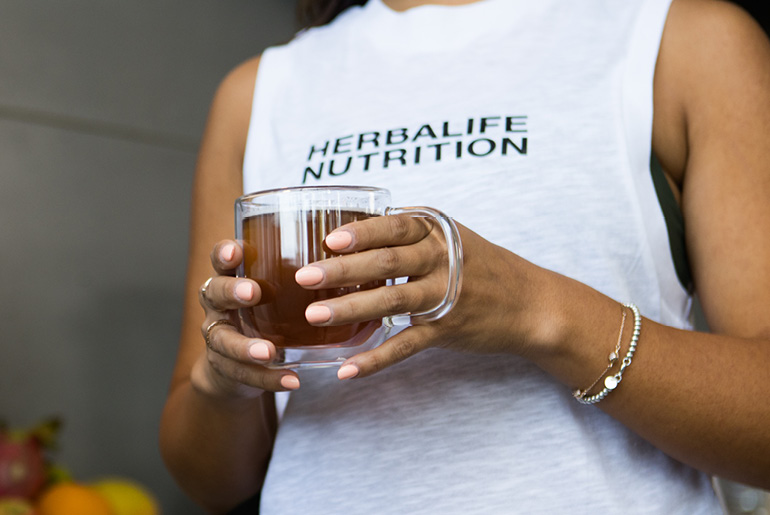 Ingredients: 
1/4 tsp. (0.8 g) Relaxation Tea
2 mint leaves
180ml – 350ml water
How to prepare:
Mix a rounded ¼ teaspoon (0.8 g) with 180 - 350ml of hot water.
Can be enjoyed hot or warm at any time of the day.
Calories: 2
Images for illustration purposes only.
Always read the label – use only as directed.
Nutritional information is approximate and based on values obtained from www.CalorieKing.com.au.