Sweet Berry Shake
Date:
Tuesday, 12 October 2021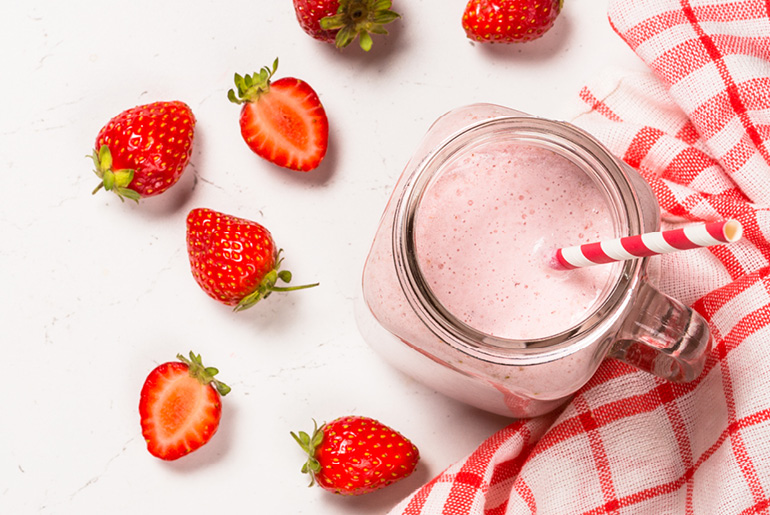 Ingredients: (Serves 1)
28g Formula 1 Nutritional Shake Mix Berry Flavour
1/2 cup fresh or frozen mixed berries
1/3 cup rolled oats
220ml skim milk
30g Greek yoghurt
6 ice cubes
Directions:
Blend all ingredients on high until combined.
377 Calories
24.6g Protein
Always read the label – use only as directed. This product is not intended to diagnose, treat, cure, or prevent any diseases.
Contains milk, oat and soybean ingredients.
Nutrition content is approximate and based on values obtained from www.CalorieKing.com.au.